About
---
During creating Artbidy, our goal was to provide you with unlimited possibilities of communing with art. In order to meet modern needs, in 2013, we created the first online auction house in the world. Artbidy's offer includes ancient art, contemporary and modern art (painting, sculpture, graphics, drawing, photography and others), applied arts (jewelry, silver, gold, plating, ceramics, design, furniture), military, books, medals, coins, collectibles, gemstones, wines, collectibles vehicles and antique real estate.
Artbidy offers the possibility of selling and buying artworks in the modes of a permanent offer and at auctions. Due to the fact that we have a customer base with whom we maintain long-term relations, we also sell artowrks privately, offering our clients specific objects from our offer.
In addition to the art auction and gallery offer, Artbidy provides a full range of services related to the art market. Among others there are consulting, valuation, evaluation, conservation, framing, transport, inventory of objects, care of collections, search for artworks on request, collection auctions, cooperation with foundations, educational campaigns, charity projects and preparation of art market texts. From 2020, we also run an online bookstore offering position related to art and the art market
Artbidy's team consists of art enthusiasts, art dealers and art historians with many years of experience in the trade of artworks. We help at every stage of the sale and purchase of objects. We cooperate with the best art experts in Poland and in the world.
For many years Artbidy has been involved in cooperation with foundations, galleries, museums and cultural centers. We are media patrons of vernissages, exhibitions, art fairs and charity auctions.
---
Partners
---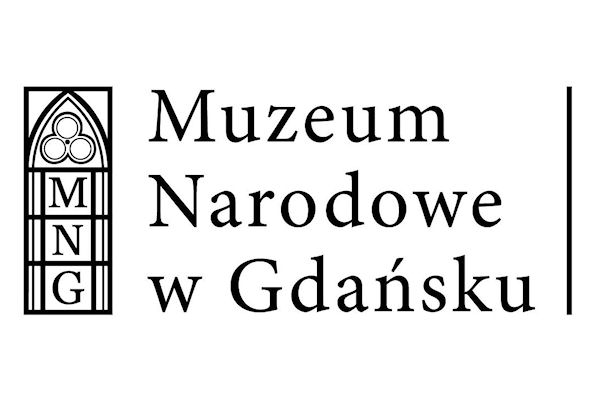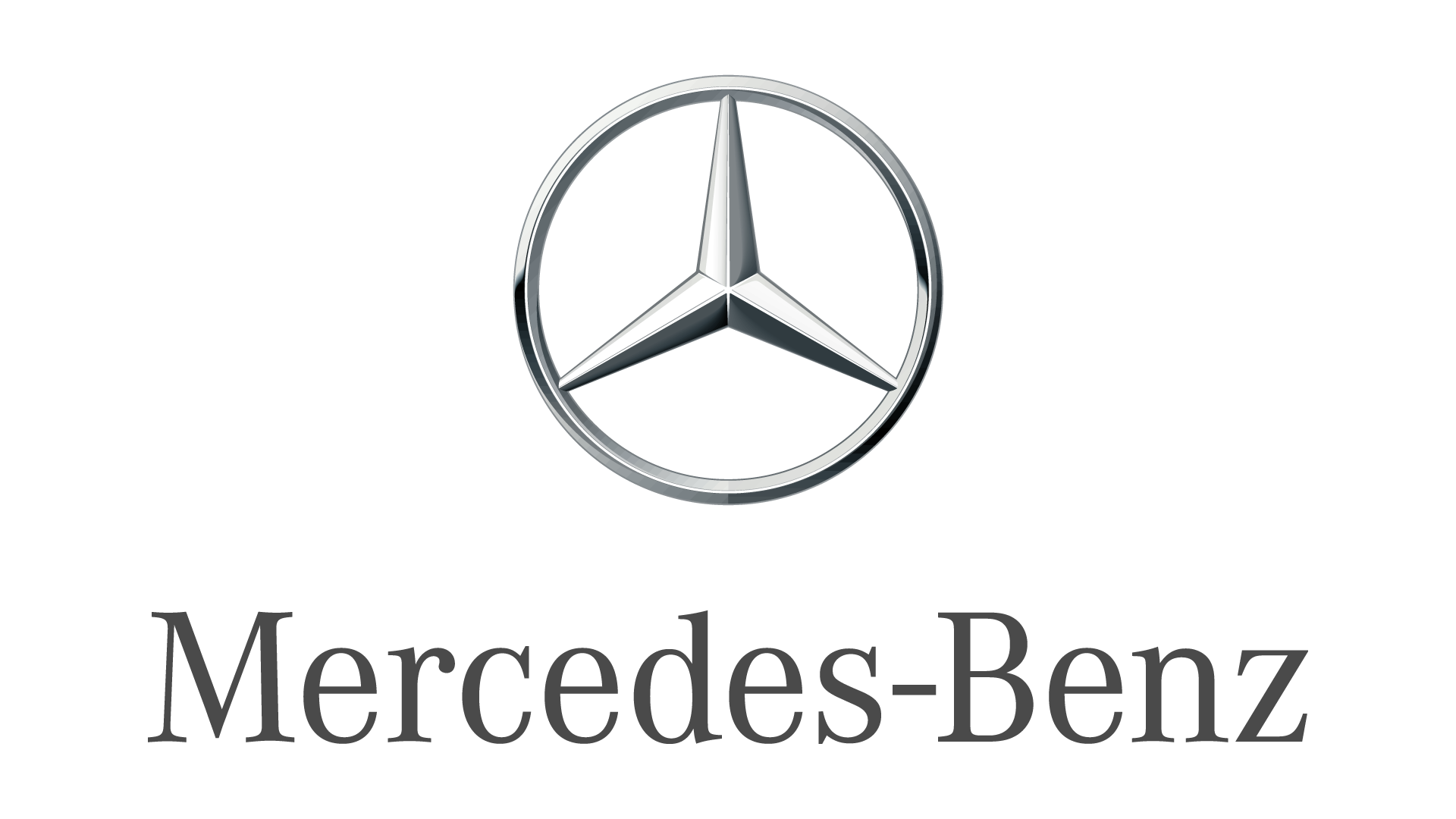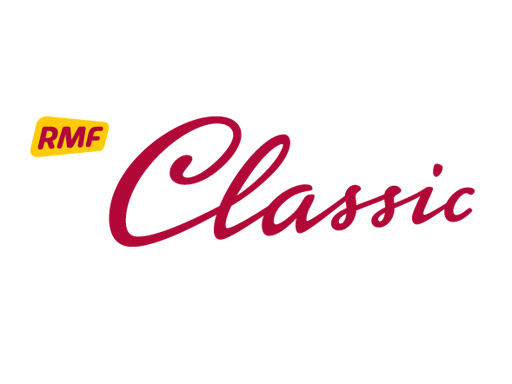 Media about us
---
- Forbes 07/2020 - Online auction house - "The Artbidy.com business model makes selling and buying artworks pleasant, simple and secure."
- Forbes.pl - Online auction house - link: https://www.forbes.pl/dom-aukcyjny-online/l7csz4m
- Label Magazine #44 - Label Loves - "Artbidy.com, the online auction house, is the perfect place for architects, home decorators, artists, collectors and gallery owners."
- Label-Magazine.com - Online auction house - link: https://label-magazine.com/sztuka/artykuly/internetowy-dom-aukcyjny